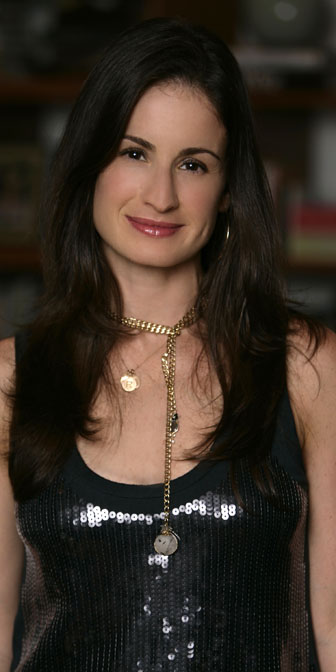 Let us help you to unleash your inner style! 

From an outfit for a special event to a complete wardrobe review and makeover to finding that perfect combination of hair style and make-up to brighten your everyday image.

Cat's Style is all about you looking  and feeling your absolute best!

Cat's Style serves discerning clients in Northern Westchester County New York ( Bedford - Rye - Katonah - Pound Ridge - Armonk - Chappaqua - Mount Kisco) Fairfield County Connecticut ( Greenwich - New Canaan - Darien - Stamford - Fairfield - Westport - Ridgefield ) 

as well as New York City 

.


Cat's Style, Shopping, image consulting, Style Consulting, Wardrobe Makeovers, personal shopper, special events, image consultant, style consultant, makeover, wardrobe, closet review, style consulting, image consultant, personal shopping, personal shoppers, personal stylist, fashion stylist, westchester, fairfield, fashion, shopper, wardrobe styling, fashion consultant, stylists, wardrobe stylist, personal stylists, celebrity stylist, personal shopper, personal stylists, cat's style, cat alessio, Catsstyle, cats style, cat style